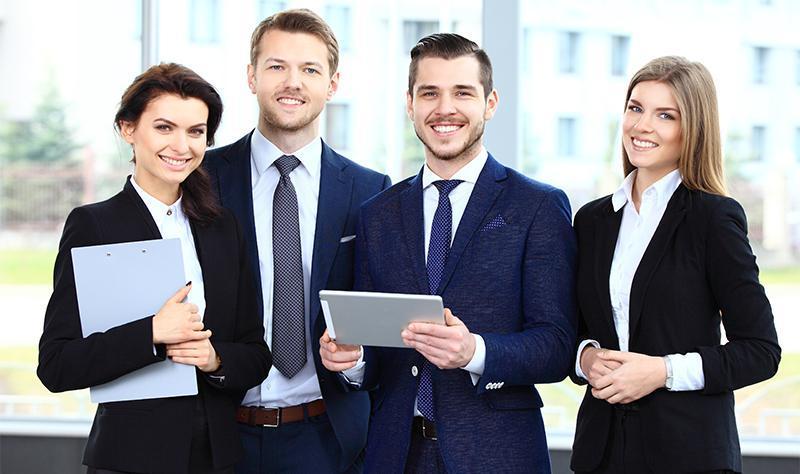 ECC Visa is Canada's most trusted and eminent visa and immigration consultant, serving clients with transparent and effective visa processing services. The company was formed with a small idea and aim to help immigrants enjoy their dream lives in Canada and after years, we are now one of the top visa and immigration service providers. At ECC Visa, we take pride in having the largest list of successful and satisfied clients.
Our team consists of highly trained, skilled and certified professionals who specialize in family sponsorships, permanent residence, visitor visa, Canadian citizenship and several other areas. We understand the importance of your time and money. We follow a custom approach and process to ensure complete transparency and safety of your crucial details.
ECC Visa is backed by the latest technology in immigration case processing to provide the best, most efficient and cost-effective immigration and visa services available.
ECC Visa clients have the benefit of the jewel in our crown. The team is headed by a licensed and registered RCIC. As one of the most trusted and recommended immigration service providers in Canada, we can handle any case with the support of our professionals on various immigration programs.
At ECC VISA, we believe in serving our clients with best, which is why we invest in hiring the most experienced and professional people in the team who are passionate about immigration and helping others in achieving their goals.
We believe in you. Our belief is that everyone, regardless of qualification, age, profession, deserves an equal opportunity to reach their dreams. And we will help make things possible for you. Canada has crafted a detailed immigration plan that allows only the legal immigrants to Canada. So, when we help you migrate to Canada legally, we are effectively helping Canada.
We are here to help and guide the applicants for their immigration process to Canada with assured results on time.