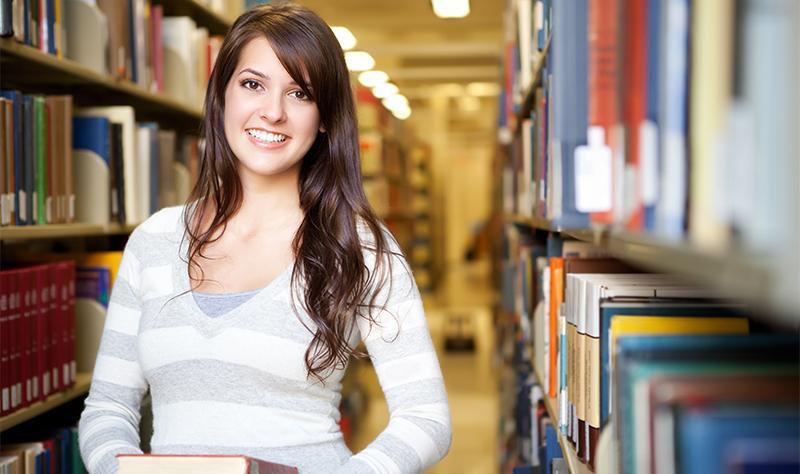 Student visa refusal is very common, especially when you applying on your own. The reason here is that the application process is complex and requires a lot of paperwork and legal formalities. This is where ECC Visa comes into the picture as we can be an ideal support for candidates having experienced student visa refusal.
While you can ensure that everything is in place, knowing about the common student visa refusal reasons can help add an additional layer of safety to the process.
Why was I refused a Student Visa to Canada?
Not Including a Letter of Acceptance
While it is the most important, in fact first, the requirement to apply for a student visa, many people ignore this step. It is very important that you obtain a letter of acceptance (LOA) from a Canadian host school and it should be on the designated learning institutions list. In case of having any doubt on the validity of the LOA, your visa officer may refuse the application.
Financial Reasons
For international students applying for educational visa in Canada, it is mandatory to submit a bank certificate or bank statement. The account should have enough funds to support your stay for the permitted visa duration in Canada. In case of inability to pay for your tuition fee, transportation or accommodation charges, you can use these funds. If not able to show enough funds, as per the limit by the authority, it can result in student visa refusal.
Failure to Leave the Country at the End of Your Studies
In case you are planning to visit Canada again or would like to apply for permanent residency in Canada, it is mandatory that you follow the immigration rules properly. So, remember that your student visa is temporary and you need to leave the country once it is expired. Make sure that you leave the country on or before the expiry date because in the future you plan to visit again, the visa official is going to scrutinize your travel history and must trust that you will leave as per the visa limit.
Issues With Travel or Identity Documents
As a student applying for a student visa in Canada, it is important that you submit all the required documents along with your study visa application such as the followings:
Letter of acceptance
Valid passport
Recent photos
Properly completed forms
These documents will be used to determine if the candidate is admissible to Canada. Make sure to provide all the required documents and that they're easy to understand.
Academic Performance
Many people may not understand, but your past academic performance can also be a reason for student visa refusal. Additionally, the applicants also need to prove their English language ability skills, as demonstrated by their IELTS or TOEFL score.
Our Immigration Consultants can Help!
Facing student visa refusal can be devastating. If you have also faced such incident, ECC Visa can help for sure. Connect with our legal and professional immigration experts who have helped many clients obtain a visa after a refusal.