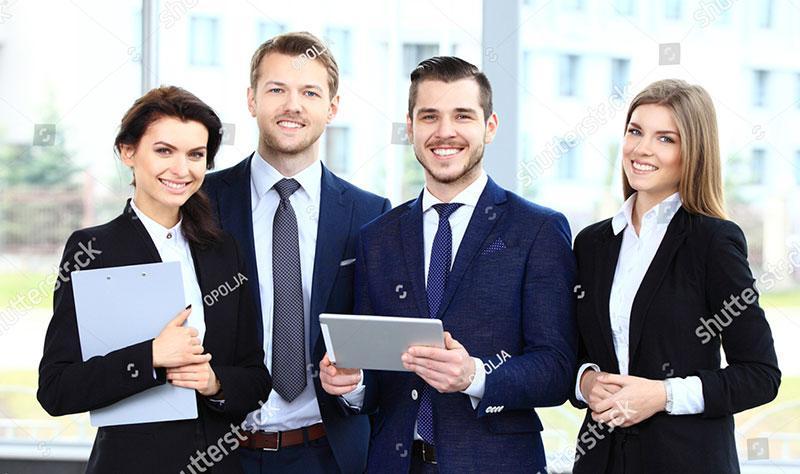 Canada temporary visa is a program available for the foreign nationals who are legally authorized to work in Canada for a limited time period. The visa is granted to the residents of other countries when they meet the requirements of the legislation to enter and/or remain in Canada. Temporary visa holders can study and work for a limited time span. Only foreign nationals physically in Canada hold temporary resident status.
A Temporary Resident Visa, also known as visitor's visa or entry visa, allows the foreign nationals to enter and/or re-enter the country. The visa provides the eligible candidates to return to Canada following a trip and is often issued for the same length of time as a study permit. We can also call it a permission to enter Canada on a temporary basis while a study permit provides permission to legally study in Canada.
Following are the common types of temporary residents:
Visitor Visas: Foreign nationals who want to visit Canada for a limited time period. This program allows them to remain in Canada for up to six months, with a condition that they cannot work.
Student Visas: Study in Canada for an extended period of time. If permission granted to the candidates, the study permit will be valid for the duration of the period of study.
Work Permits: Professionals who want to work in Canada for full time need not to obtain a work permit. You are eligible to work up to the length of the contract offered by the Canadian employer.
Eligible Requirement for Temporary Visa
The visa is available for foreign nationals who are found eligible under this program. The candidates must fulfil some conditions when applying with Immigration, Refugee and Citizenship Canada (IRCC). Here are some of the basic requirements to apply for Canada Temporary Visa.
Prove that you will leave the country after a specific period.
Show sufficient funds to maintain yourself and anyone visiting with you as dependant.
Health check certificate to show you are in good health.
No criminal record should be there and also show a police verification.
Do not engage in work or study in Canada, unless authorized and permitted.
Provide all supporting documents required for the visa process.
Get Professional Support With ECC Visa
When you plan to visit Canada for a short period of time and need certified professionals to help with Canadian Temporary Visa process, ECC Visa can be your guide.
We have a huge success rate for temporary visa applications and our team consists of certified professionals with decades of combined experience in the relevant industry.
At ECC Visa, our mission is to help global residents with the most useful information and answer any questions to ensure we set you up for a successful immigration process. We are always available to help you with the temporary visa consultation.
Connect with us now for more!