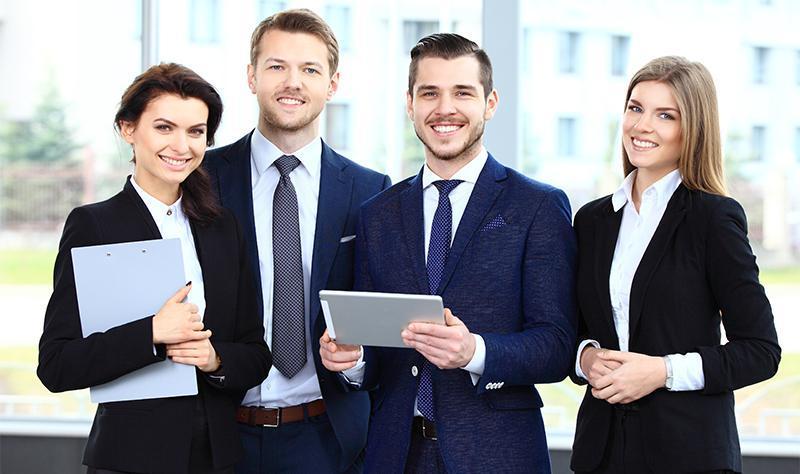 A majority of Canadian work permits need a Labor Market Impact Assessment (LMIA) to hire a temporary foreign worker. This process was earlier referred to as a Labor Market Opinion (LMO).
The Employment and Social Development Canada (ESDC) performs a labor market verification process known as LMIA. It evaluates an employment offer and analyzes that hiring a foreign worker will not have a destructive impact on the Canadian labor market.
An employer requiring an LMIA needs to apply for it. For the application, the employer will need to provide relevant information, including:
the position for which they are willing to hire a foreign worker
how many Canadians sent their applications for the position
how many Canadians were interviewed
a detailed explanation for why the Canadian workers were not considered and hired
A positive LMIA indicates that the job requires the skills of a foreign worker. Besides, it signals that Canadian workers or permanent residents are not available to do the job. If the employer receives a positive LMIA, it is also known as a confirmation letter.
Conversely, a negative LMIA shows that a Canadian must be hired for the position.
Do You Need an LMIA?
Most Canadian employers desiring to hire a foreign worker require an LMIA. Before you step into the hiring process, it is vital to determine the need for an LMIA.
If you want to check whether you and the temporary foreign worker are exempted from applying for an LMIA or work permit, follow the steps below:
Read through the LMIA exemption codes and the LMIA work permit exemptions

Choose a suitable LMIA exemption code or work permit code and review the details.
If there is an applicable exemption code, add it to your offer of employment.
Alternatively,
Get in touch with the International Mobility Workers Unit (IMWU)

The exceptions apply if you are employing a temporary foreign worker who is:

at present outside Canada
belonging to a country whose nationals don't need a Visa to travel to Canada
What Does a Worker Need to Do for an LMIA Work Permit?
A worker can apply for the LMIA work permit only after the employer receives a positive LMIA.
To complete the application for an LMIA work permit, the worker needs to submit the following:
A job letter, including details about your job duties, your pay, deductions from your pay, and the conditions of employment, like hours of work
A contract
A copy of the LMIA
The LMIA number
What are LMIA-Based Work Permits?
To obtain an LMIA work permit, employers and foreign workers need to go through a two-step process.
The first step is to apply to ESDC for an LMIA. The second step involves applying for Citizenship and Immigration Canada (CIC) for the work permit. The ESDC issues an LMIA after analyzing various protective labor market forces.
According to a guideline from June 2014, it was declared that LMIA work permits will be granted to foreign workers in low-wage occupations for one year.