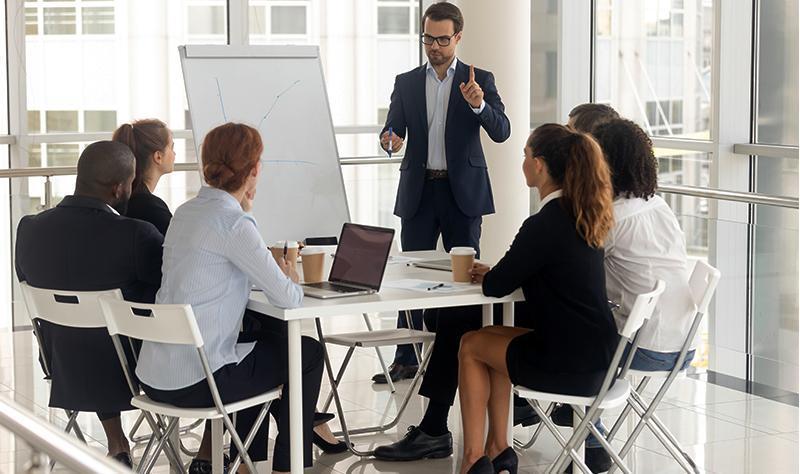 Provincial Nominee Programs (PNPs) has always been a key part of the Canadian immigration policy. According to the statistics, over 200,000 people are expected to obtain Canadian permanent residence through a Provincial Nominee Program between 2020 and 2022. Through the Provincial Nominee Programs (PNP), almost all provinces can nominate skilled worker candidates for admission to Canada. The candidates are required to hold specific skills to be eligible for the visa.
Once you obtain a provincial or territorial nomination, you are then eligible to apply for Canadian permanent residence through federal immigration authorities.
Here is The List of the Provinces and Territories that have Provincial Nominations:
Alberta
British Columbia
Manitoba
New Brunswick
Newfoundland and Labrador
Nova Scotia
Northwest Territories
Ontario
Prince Edward Island
Saskatchewan
Yukon
What is a Provincial Nominee Program?
Provincial Nominee Program is a specialized program that allows the accelerated immigration processing according based upon their needs. There are two different types of PNP programs.
Skilled Worker PNP – Under this PNP program, it allows provinces to expedite the processing for skilled workers having employment offers from a local provincial employer in an occupation or business sector that meets local provincial needs.
Business Immigration Program – This is another type of PNP program that is available, as the name suggests, for the entrepreneurs to help support the economy of the concerned providences. Business immigration PNP allows expedited immigration processing if the applicant is interested in:
Establish a new business
Invest money
Enter a joint venture with a local business
How Does the Provincial Nominee Program Work?
There are two different options available to apply for a PNP program under the Canadian immigration system:
Direct Application Process
Under this program, candidates apply directly for their selected province. This means, you can submit the application via mail or courier. It has been found that it is a long process, which often takes between 15 to 19 months to find out whether or not your application has been successful.
Express Entry Application Process
Expression of Interest – This allows the candidates to express interest in a particular province or territory. Under this program, one can select profile directly from the Express Entry draw pool.
Provincial Nominee Express Entry – In Canada, almost all provinces offer an Express Entry stream along with the list of in-demand occupations.
Documents Required To Apply For PNP
Applying through the Province Nominee Program is quite easy, but needs careful attention on the submission of the visa file. The visa processing needs the following documents to apply for PNP.
Updated passport with travel history
Documents to support educational credentials
Documents to show the working experience in a foreign country
Recent medical report
Clearance certificate from police department
Other supporting documents
Get Professional Help with ECC Visa
The Canadian Provincial Nominee Program is a time-sensitive program and our professionals at ECC Visa can help with the visa processing.