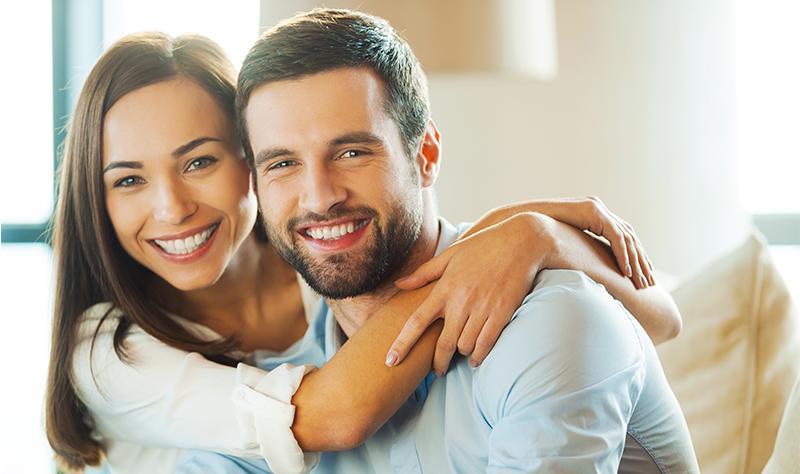 The Canadian Permanent Residents are eligible to sponsor their legal spouse or common-law partner for immigration to Canada. It allows the Canadian residents to start a new inning of lives in Canada with their loved ones.
Requirements to Canada Spousal Sponsorship?
As a Canadian Permanent Resident, you are eligible to sponsor your spouse, provided you meet the conditions as listed below:
The applicant must be at least 18 years old
You must be a Canadian resident or return to Canada after your spouse or partner becomes a resident
You are eligible to provide the basic financial needs of your spouse for three years
Before submitting the application for Canadian spousal sponsorship, it is important that you show the following evidences to the immigration officer:
Relationship Information
Sponsorship Evaluation questionnaire
Marriage certificate
Wedding invitations and photos
In case of children provide birth certificates
Proof of registration of marriage
Categories Of Spousal And Partner Sponsorship's
There are different types of spousal and partner sponsorship programs available for the Canadian residents. According to the programs, partner relationships are defined in several ways such as:
A marital relationship – The marriage falls under this category in case the marriage was legally performed in the home country and it should be also consistent with the laws of Canada.
Common-law partnership – Two adults who have been living together in a live-in or marriage-like relationship for over one year. Common-law partnership is considered as the traditional marriage in terms of immigration.
Conjugal partner relationship – It is defined when two adults (18 years old) who have been living in a marriage-like relationship but the circumstances didn't allow them to live together continuously for one year. The candidates are required to prove that the relationship is truly marriage-like.
Reasons for a Spousal Sponsorship Application Refusal
In order to be eligible for spousal sponsorship to Canada, it is mandatory that the couple is able to show the reality of the relationship along with the required documents for the application. The immigration officers may take into consideration various factors to check the authenticity of the genuineness.
While the traditional items like photos of your wedding that show members or your family there may be required, but the immigration officials may also consider cultural practices of the region. In case of unavailability of the photos, letters of explanation can be accepted to help the visa officers understand why your relationship might not have all the same indicators as a more traditional marriage.
We Help You To Apply For A Spousal Sponsorship
ECC Visa is a professional and trusted immigration consulting firm in Canada, specializing in offering full support to individuals aiming to sponsor their legal partners to have the chance to be reunited together in Canada. As the experts in the industry, we have been taking care of the entire process that will involve minimal involvement from collection of documents to to instructions on how and where to submit passports, etc.