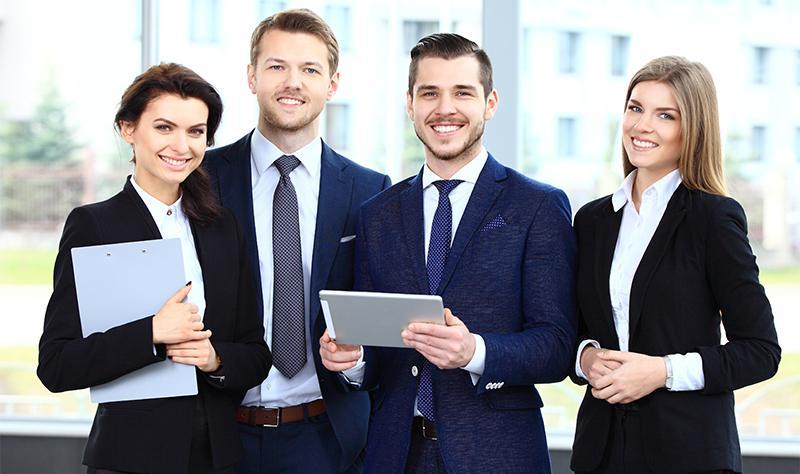 The permanent residents of Canada are obliged to keep the PR card valid as these cards come with an expiry date of five years. This means you need to apply for PR card renewals every five year. The process of PR card renewal involves creating an application package which allows the visa officials to check whether you meet the requirements for renewing a permanent resident card. A licensed immigration lawyer can be a great support in dealing with the legal and official matters involved with the PR card renewal.
To be eligible for a PR card, followings are the requirements:
Applicant must be a permanent resident
Applicant must submit application in Canada
How to renew your Canada PR card?
The process for PR card renewals can be a complex process, which is why it is suggested to be very careful when submitting the application with the concerned authority. Here are the following steps that one can follow to apply or replace a PR card:
Get the application package
The first step of PR card renewal is to get an application package. It can include a guide and other forms that the applicant needs to complete to apply for a Canada PR card renewal.
Documents required for your PR Card renewal:
Your PR card – when you want to renew a Canada PR card, it is mandatory that you include a photocopy of the current PR card with your application form. Make sure that you do not submit your original card with the application.
Documents – There are certain documents that one must provide while submitting a PR renewal application. It must include a valid passport, travel document, two photographs of applicant, identity documents listed, copy of the receipt for the processing fee.
Pay your application fees
There is no need to hire someone to pay for your PR card renewal application fee as it is now possible to make the payments online easily. Once the fee is paid for renewal, make sure to take a print of the receipt and attach the same with your application.
Submit your application
Now comes the final step when you need to submit your application for PR card renewals with the concerned authority. Once it is done, you need to wait for a while. Before submitting the application, make sure that you answer all the required questions, sign all the documents & forms and include the payment receipt and other supporting documents along with the application.
Get legal help with your Canadian Permanent Residence Card
The team of immigration consultants and lawyers at ECC Visa have extensive experience dealing with diverse and complex immigration matters. Our immigration firm specializes in taking special care of each of our client and deliver result-oriented services with high caliber legal and immigration services.
At ECC Visa, we understand the legal and official requirements of the application and hence help better with the same so that you do not have to deal with any kind of unwanted delay or hassle.