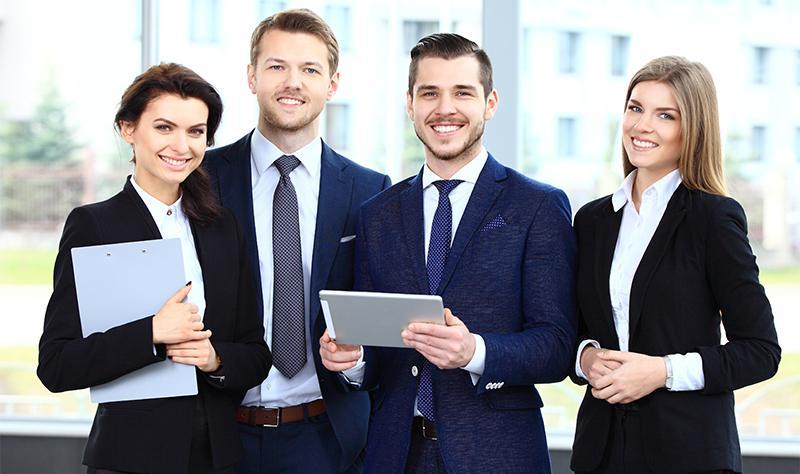 The Canadian Experience Class (CEC) is an immigration program that is ideal for the candidates who have experience in working in Canada and are seeking Permanent Residency in Canada. This program supports the transition from temporary residence to permanent residence and has been rated as one of the fastest routes to obtain the status of Canadian permanent resident.
Eligibility for Canadian Experience Class
To be eligible to obtain permanent resident status under Canadian Experience Class program, one must show the eligibility on the following factors:
Work Experience
The candidates must show at least one year of full-time working experience in Canada within the last three years. It is important to prove that the candidate had a valid work permit during the working period and must be in an occupation classified as skill type 0, A or B under the National Occupational Classification (NOC).
12 months of full-time work:
30 hours/week for 12 months
15 hours/week for 24 months
30 hours/week for 12 months at more than 1 job
Satisfy Job Requirements
As a candidate applying under CEC, it is important to meet every requirement as per one of the employment opportunities. There are many jobs listed that make the candidates eligible for the application. You must show that you performed all the duties that were set out in the occupational description in the NOC.
Language Proficiency
This is very important to show your ability to be proficient in either English or French to be able to work and live in Canada. For this, candidates must obtain satisfactory results in either International English Language Testing System (IELTS) or Canadian English Language Proficiency Index Program (CELPIP).
Principal Applicant
When you have a common law partner, someone with whom you have been least a year long conjugal relationship, either one or both of you could become primary applicants. The common law partner can be either of the same or the opposite sex. If any one of you, or both, qualify for the requirement for Canadian Experience Class, could fill out an Express Entry profile.
Education
Although there is no specific educational requirement available for the CEC program, candidates can earn additional points for education under the Express Entry program, under the following circumstances:
If candidates went to school in Canada
Degree in foreign education and have a Educational Credential Assessment (ECA) report
Steps to apply for Canadian Experience Class
Step 1 – For applicants living in Canada, application in sent to the Centralized Intake Office (CIO) while for outside candidates, the application is sent to the Ottawa Case Processing Pilot Centre.
Step 2 – The application is reviewed by a Canadian Immigration Visa Officer.
Step 3 – A personal interview is organized for eligible candidates.
Step 4 – Medical examination is held.
Step 5 – Pay Right of Permanent Residence fee
Step 6 – Your Permanent Resident card will be issued
If you are looking forward to get settle in Canada under the CEC program. ECC Visa experts can be your ideal support.