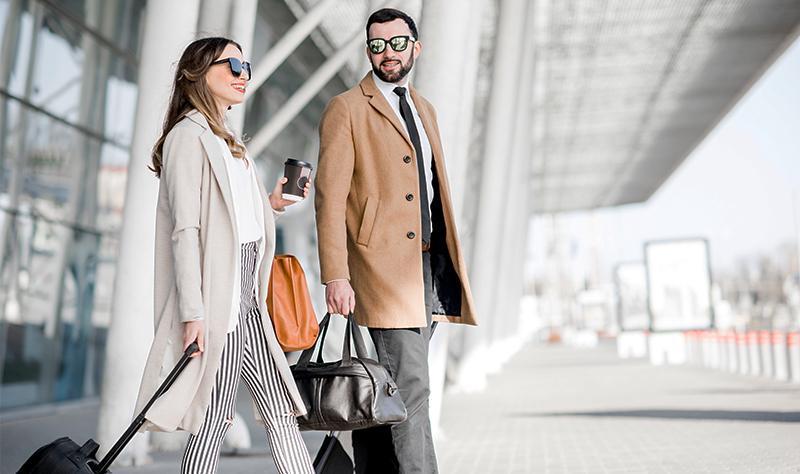 Canada offers great opportunities to entrepreneurs, looking to expand their business in Canada. A Canadian Business Visa is for the individuals coming temporarily to Canada with purpose to expand the business and engage in international business activities, without directly entering the Canadian labor market. So, in simple words, a business visitor visa allows the individuals to visit Canada, meet Canadian clients doing business with his or her company.
The Canada visa is designed to encourage the aspiring entrepreneurs and facilitate the admission of these individuals. The goal is to make it easier for global entrepreneurs to start a business and settle in Canada.
Business visa to Canada is only applicable if you intend to:
Look for ways to grow your business;
Invest; or
Advance your business relationships
Requirement to Enter Canada Using a Business Visa
To facilitate trade, Canada has crafted a customised plan for the entrepreneurs, with aim to make it easier for global businesspersons. The immigration officers will need some basic documents and details before you will be allowed to enter Canada on a Business Visa:
Show business outside of Canada as your main source of income
Show that you have no criminal records or health-based inadmissibility
Explain your purpose to visit and show related documents to support the purpose of your visit
Applicants must have a valid passport
Provide documentation establish the intended business activities in Canada.
Canada Business Visa Details
Canada offers a range of Business Visas to global entrepreneurs to allow them to temporarily visit Canada to conduct business. Canada Business Visa allows the entrepreneurs to:
Visit Canada for the purpose of business
Meet prospective clients and attend meetings for new orders
Visit and join trade shows and conferences
Attend training from your company in Canada
Note: Individuals visiting Canada on Business Visa are eligible to stay upto 6 months.
How ECC Visa Can Help You
ECC stands among the top leaders in offering professional and transparent business visa consulting services to global clients with aim to help explore new business opportunities. We have been in the business for over decades, allowing endless clients to enter Canada on Business Visa. At ECC Visa, our professional team members can help you apply for the business visa with confidence. Our consultants will work with you and help you:
Collect all the required documents for business visa
Complete the checklist for business visa documents
Fill different forms and applications with no error
Create your application package
Prepare for business visa interview
As one of the top Canada immigration service providers, ECC Visa takes pride in having the largest client base who visits Canada to expand their business ventures with global opportunities. We can help make applying your visa simple and worry-free. Our agents will guide you throughout the process and ensure everything is done correctly according to the Canadian Business Visa Immigration rules and requirements.