Our team consists of highly trained, skilled and experienced personals who are specialists in family sponsorships, permanent residence, visitor visa, Canadian citizenship and several other areas.
Immigration to Canada can be complex and tricky, if you're not doing it right. This is why ECC Visa is the first choice of potential immigrants as we are a regulated Canadian immigration agency, offering a wide range of Canada immigration services to clients.
Our broad spectrum of Canada immigration services includes Canada immigration assistance, application for visa for skilled workers, entrepreneurs, students, individuals, and families. Out longest list of happy customers make us the name you can trust upon.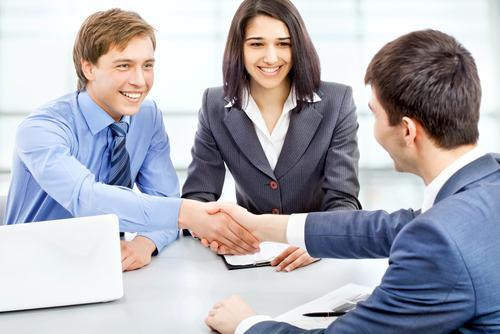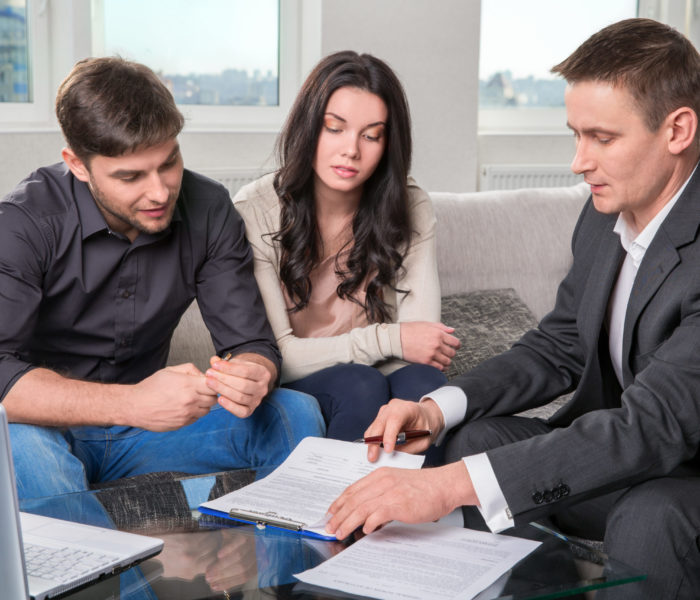 At ECC Visa, we make the Canadian immigration process stress and hassle-free for international residents.
We strive to help the clients with the best chance of success in their Canadian visa application process to make things easier with utmost transparency. We will handle everything from initial document analysis to visa processing and interview preparation to post-visit consultation.