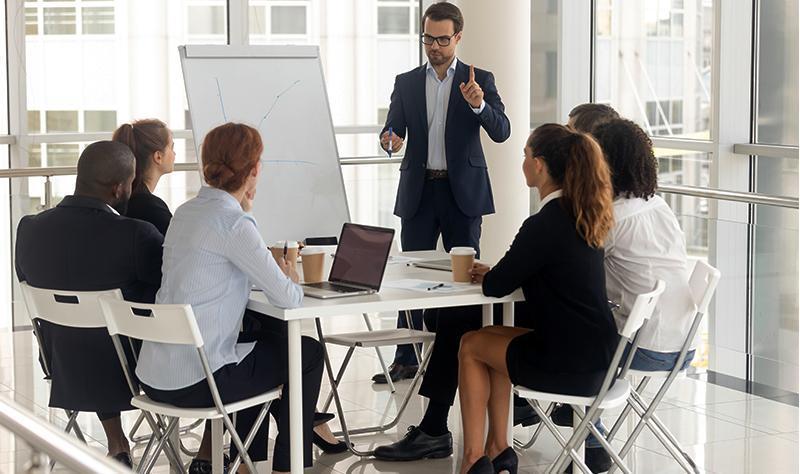 As a general rule, the individuals applying for Canadian work permit need a Labor Market Impact Assessment (LMIA). In certain cased, there are a number of exemptions. The group of programs that are exempt from LMIA requirements are called International Mobility Programs.
Following individuals are except from requiring a Labour Market Opinion:
Workers covered under international agreements
For example The Canada-United-States-Mexico-Agreement (CUSMA) work permits. This allows the professionals, entrepreneurs and investors to obtain work permits without a labor market opinion.
Legal partners and children or dependants of Foreign Workers holding a Canadian work permit.
This is not applicable for the spouses of working holiday visa holders.
Co-op students
When internship or work placement is a part of the educational program, the students need not to get a labor market opinion.
PhD students pursuing a post-doctoral fellowship
Students who are pursuing a post-doctoral fellowship program at an institution in Canada. Exception is not applicable for the individuals who were granted a PhD from a Canadian university.
Intra-company Transfers
International professionals working with the branches of a Canadian company and want to come to Canada in a managerial position do not need a labor market opinion.
Religious Workers
International individuals who work for religious institutions or charitable organizations.
French-speaking skilled Workers
For the international students who are French speakers and skilled workers with specialization and having a valid job offer in a province or somewhere outside Quebec are exempted from requiring LMIA.
Minister-Designated Exemptions
It works on certain circumstances and depends on the discretion of the government body of immigration.
Recognized federal program's sponsored Academicians
Medical residents and fellows
Note: It is important to note that being exempted from the LMIA requirement doesn't mean that the international individual is exempt from a work permit. You still need to obtain a work permit to legally work in Canada.
ECC Visa – Canada's Most Trusted Immigration Consultancy!
ECC Visa has been renowned as one of the most trusted and recommended names when it comes to Canada work permit and LMIA exempt work permit consulting services. Our team consists of highly specialized and trained professionals with relevant industry experience. Our services include:
Complete visa application support
Collection of supporting documentation
Visa Interview Preparation
Updates & Follow-up with the Consulate
Job search assistance if required
Connect with our immigration experts at ECC Visa to know more about LMIA exempt work permit for trusted and professional legal support by the industry leaders.