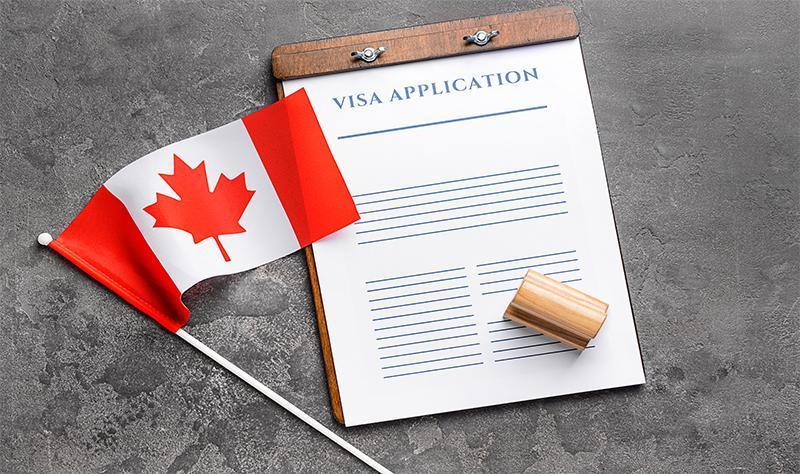 Canada, also known as the Maple leaf country, welcomes more than 300,000 new permanent residents every year. The selection criteria is complex and there are various programs and stream through which you may qualify for permanent residence (PR).
As one of the leaders in the immigration industry of Canada, ECC Visa can advise you on the best pathway to permanent residence. Here are the most commonly following programs that we can help you with.
Express Entry
Express Entry is a specialised program used by Immigration, Refugees and Citizenship Canada (IRCC) to process PR applications received from through three of Canada's federal economic immigration programs for skilled workers.
This is a rank-based program that will rank the eligible candidates against one another and the invitations are sent only for the best ranking candidates to apply for Canadian permanent resident status. The ranking is calculated o various factors like
Age
Education
Language proficiency
Work experience
This allows the candidates to become a permanent residents of Canada within just a few months.
Provincial Nominee Program
The Provincial Nominee Programs (PNPs) are another common pathways taken for Canadian PR status. Over 250,000 people are expected to obtain Canadian PR through this program between 2021 and 2023.
These programs allow the various provinces of Canada to attract skilled workers to their regions based on their work experience and field of expertize. Most provinces of Canada have a program to attract target skilled workers and new business to their region. The goal is to fulfil the gap of skills in the province and increase the economy by attracting new businesses. Some of the Provincial Nominee Programs include:
Ontario Immigrant Nominee Program (OINP)
British Columbia Provincial Nominee Program (BCPNP)
Alberta Immigrant Nominee Program (AINP)
Manitoba Provincial Nominee Program
Saskatchewan Immigrant Nominee Program
Nova Scotia Nominee Program
New Brunswick Provincial Nominee Program
Prince Edward Island Provincial Nominee Program (PEI PNP)
Newfoundland and Labrador Provincial Nominee Program (NLPNP)
Northwest Territories Nominee Program (NTNP)
What are the Benefits given to a Permanent Resident?
A Permanent Resident of Canada enjoys the same benefits of being a national of Canada, with only an exception to not vote. Here are the benefits that the Permanent Residents of Canada can enjoy:
Freedom to work, study and live anywhere in Canada
Apply for the Canadian Citizenship
Access to the educational, social and healthcare benefits
Protection under Canadian law and the Canadian Charter of Rights and Freedoms
Number of job opportunities in various industries
Take your entire family including parents with you
Obtain Canadian citizenship within three years
At ECC Visa, we are focused on our clients. We put special attention on all the PR applications with an aim to ensure success. Our team of highly specialized and skilled professionals relentlessly fights in the best interests of our clients.
We have been working in the industry for a long time with a goal to serve and provide high quality and result-oriented immigration assistance to our clients.
Connect with a legal immigration consultant now at ECC Visa.