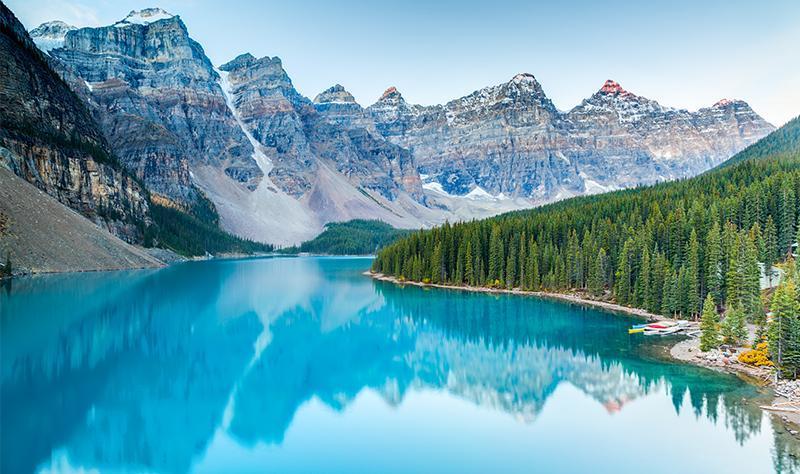 Canadian visitor visa allows the international residents to travel to and enter Canada for a limited period. When you are from a country that is not exempted from visitor visa, you will need a visitor visa to enter Canada when coming as a student, temporary worker, or simply to visit.
As per the Immigration, Refugees and Citizenship Canada (IRCC), there are two different types of visitor visas:
Single entry visas – Allows the international residents to enter Canada for one-time only. If the visitor leaves Canada before the end of time period, he or she will be not allowed to enter again using the same visa.
Multiple entry visas – This allows the international visitors to enter and leave Canada as often as they want to during the validity of the visitor visa.
Canada Visa Selection Criteria
The candidates applying for visitor visa to Canada are required to quality through a set of eligibility conditions that are mentioned by the IRCC. Be it a medical purpose, educational visit or a professional meeting, you must obtain a Canadian visit visa after satisfying the eligibility requirements of the system. Followings are the documents required to apply for a Canadian visitor visa:
A valid original password having 6 months validity and minimum 3 blank pages
Visa Application form
2 recent colour photographs
6 month Bank Statements with sufficient bank balance
Income Tax Returns/Form 16 for last 3 years;
Eligibility Criteria for Canada Visitor Visa
When applying for the Canadian visitor visa, it is mandatory for the applicant to meet the following criteria:
Prove enough funds to support their stay for the entire period of their visit
No criminal record
Must not intend to seek or undertake a job
In case of being invited, invitation letters from their sponsor are required
Applicants from certain countries may need a temporary resident visa
How to Apply for Canadian Visitor Visa?
The international residents who want to visit Canada on a limited period and need a visitor visa can apply online with a paper application, or apply in person at a Visa Application Center (VAC). The applicants are also required to include biometric information in their application such as fingerprints and photograph at a biometric collection service point.
How ECC Visa Can Help You?
ECC Visa has been a leader in offering the most professional and trusted immigration services with specialization in work visa, visitor visa, education visa, study visa extension, permanent residency, etc. Our team consists of certified and licensed immigration officials who bring with them years of experience in the industry. As a leader, ECC Visa can help you with:
Identifying the best strategy to get your visa
Complete all the required documents for success
Advising you on how to present your case
Advising you on finances to be shown
Filling of forms
Make sure your application has the highest chance of success
Connect with ECC Visa and get free immigration advice from a trained professional now.