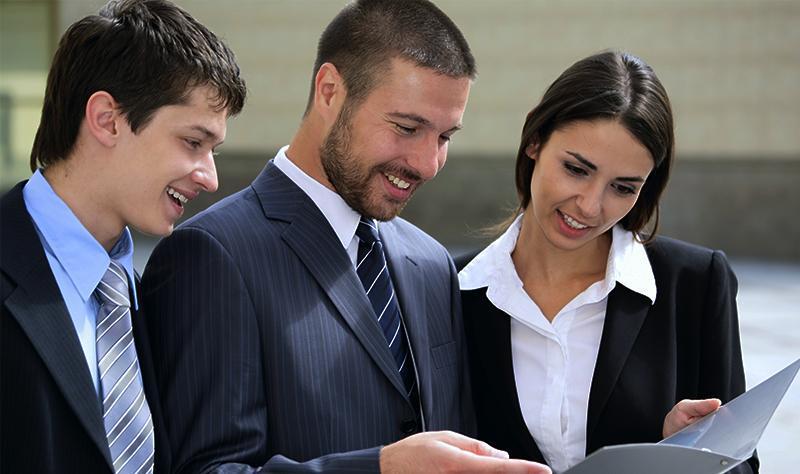 When you are living in Canada and applied for permanent residence but it didn't approve and your work permit is about to expire. This may be a challenging situation that anyone can face as immigration is very much complex.
Bridging Open Work Permit is a custom program that allows the foreign nationals to extend their work permit while they await a decision on their Permanent Residency application.
For a candidate to be eligible for a bridging open work permit, it is required for the applicant to have received a positive eligibility assessment, current work permit expiring in 4 months or less, have a valid work permit, and current living in Canada. In case some trying to apply for bridging Open Work Permit as the port of entry, the application is not successful.
What is a Bridging Open Work Permit?
The Bridging Open Work Permit (BOWP) is a customized solution that is designed to provide a quick solution for those who are currently living in Canada with a valid work permit, while they await a decision on their permanent residency application. It is important to understand that this program is only available for those who have already submitted a PR application and are already in possession of a valid work permit. Once approved, it results in an open work permit, enabling the holder to work for multiple employers in their selected location.
Eligibility requirements for Bridging Open Work Permit
As mentioned above, not everyone can apply for the BOWP. It is available only for a specific set of people (foreign nationals) who meet the following conditions.
Applicant must have applied for permanent residence
The current work permit of the applicant is expiring in four months or less
Applicant must have a valid work permit
Applicant must be living in Canada currently
Only the eligible foreign nationals are allowed to submit an application under the BOWP program. It is mandatory to understand that the candidates who have applied for permanent residency through the province of Quebec are not eligible for this. But, many applicants may be eligible in the province of Quebec to apply to work with a Certificate de selection du Quebec (CSQ).
At the same time, not all permanent residence programs are eligible for the BOWP. Only the applicants having the following permanent residence programs are eligible to apply for BOWP.
Federal Skilled Worker Program (FSW)
Canadian Experience Class (CEC)
Federal Skilled Trades Program (FST)
Provincial Nominee Programs (PNP)
Caring for Children Class
Caring for People with High Medical Needs Class
Get professional support for Bridging Open Work Permit application
ECC Visa takes pride in being among the top leaders in offering specialized immigration services to Canada and we have the certified professionals with relevant experience in helping people for all their needs related to Bridging Open Work Permit.
Our team of energetic, confident and committed team can be your partner for best immigration solutions.
Connect with us now!