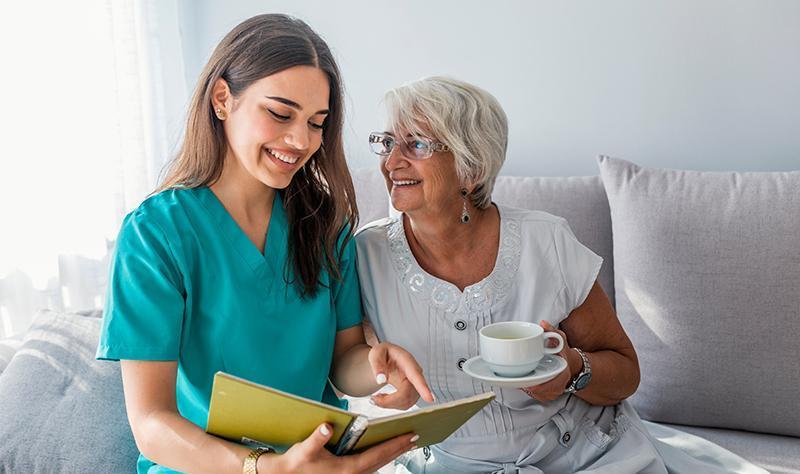 Canada is one of the fastest growing economies and most of the people work to support their financial needs. Following this, many people living in Canada may need someone to take care of their beloved children. A live-in caregiver is always the best choice that you can make to ensure the safety and well-being of your children at home. These caregivers work in the home and help kids with daily activities, such as bathing and bathroom functions, etc.
Who is eligible to be a caregiver in Canada?
There are different types of caregiver programs that are available for the permanent residents of Canada that allow them to sponsor the caregivers.
Live-In Caregiver Program – As the program has been closed for new applicants, only the following people are eligible for this:
Someone who is already part of the Live-in Caregiver Program
Someone who wants to continue working on a live-in basis
Home Child-Care Provider Pilot – This is another type of program available for caregiver visa, which requires the applicants to pass the criteria which will assess their education and language proficiency according to the guidelines of Immigration, Refugees and Citizenship Canada (IRCC). The applicants applying for caregiver visa must fulfil the following requirements:
Minimum 24 months of qualifying Canadian work experience
A job offer and the ability to perform the work
Is LMIA mandatory for caregiver visa?
According to the IRCC, it is mandatory for the employer applying to seek a professional caregiver to be an LMIA. The goal is to ensure that the foreign worker is needed to fill the position, which cannot be performed by the Canadian workers.
When you are applying through the caregiver visa to Canada, it is mandatory that you check that your employer has the necessary paperwork filled out with the concerned authority. The Labour Impact Market Assessment ensures that only the eligible people get the visa approval. The first preference is given to the Canadian residents and in case the vacancy cannot be filled by the Canadian workers, only then an international caregiver can be hired.
What is the Cost to Sponsor a Nanny in Canada?
When considering to hire a caregiver from another country, the employer must pay the non-refundable processing fee or $ 1,000 per position requested. It is the LMIA fee that the employer will need to pay before submitting the documents.
Do you want to visit Canada on caregiver visa? At ECC Visa, we make the the application process of visa simple and hassle free. With our expert professionals, you will not only improve your chances of success in the visa application process, but we also ensure everything is transparent from start to end. We ensure taking care when working of applications of all types of visas.
Let us take care of all the fine print while you plan your move to Canada on a caregiver visa.