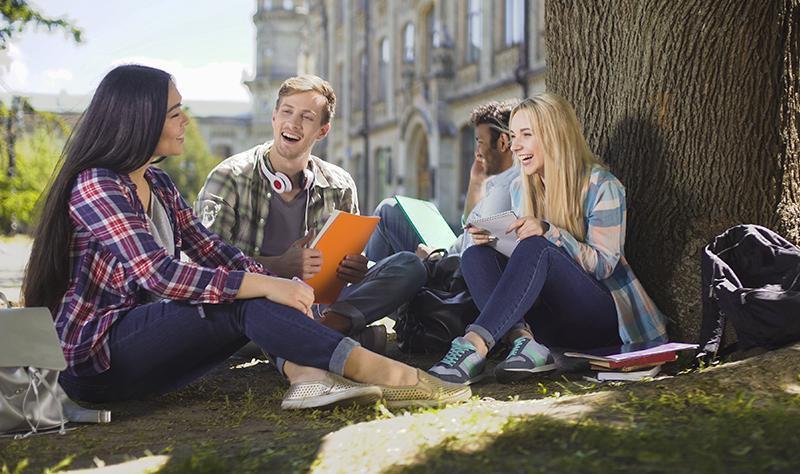 Imagine a scenario; you visit Canada on student visa and due to certain reasons, you want to study more or would like to opt for another program for which you need to spend few months more in Canada. While you enter Canada on the condition that you must leave the country after the educational program ends, when you want to stay for longer and pursue more studies, you need to extend your study permit.
Canada student visa validity period
The study permits to international students are issued by Immigration, Refugees, and Citizenship Canada (IRCC), which comes with an expiry date. This means that you must stop your studies and leave Canada before the expiry date of the study permit. The expiry date is usually the length of your selected study program in Canada, plus 90 days. There is a reason that students are provided the extra 90 days so that they can get enough time to wrap up things and leave Canada. Additionally, these 90 days are also provided for the students to extend their study in Canada.
There are certain situations where a study permit will expire prior to the expiry date:
In case you complete your studies before you expected, your study permit will expire or 90 days after the day you complete your studies, whichever comes first.
If you do not complete your studies in Canada and take an authorized leave of absence of more than 150 days.
When you should apply for study permit extension?
Situation 1 – You want to continue study in Canada.
In case your current study permit is expiring and you would like to stay and study more in Canada, then you must apply for study permit extension. Once your study permit is expired, you get 90 days to stay in Canada so that you can either; apply for an extension or leave the country. When you want to continue studies you must submit the following fee:
Study permit (including extensions) – per person: $150 CAD
Restore your status as a student: $350 CAD
Candidates are also required to pay additional biometrics fee when they submit the study permit extension application:
Biometrics – per person: $85 CAD
Biometrics – per family: $170 CAD
Situation 2: Your study permit has expired and you want to continue your study.
After your current study permit expire, as your education program is completed, you are eligible to apply to restore our status as a student in Canada. The students can also apply for a study permit.
For extension, candidates must:
Submit application within 90 days of losing study permit status
Explain how you lost your study permit status and your reason for extension
Continue meeting the initial requirements for your stay
At ECC Visa, our certified and trained certified immigration experts can assist you with all your needs when you want to stay longer in Canada. Call us today for answers to any of your immigration questions related to Canada Immigration Programs.