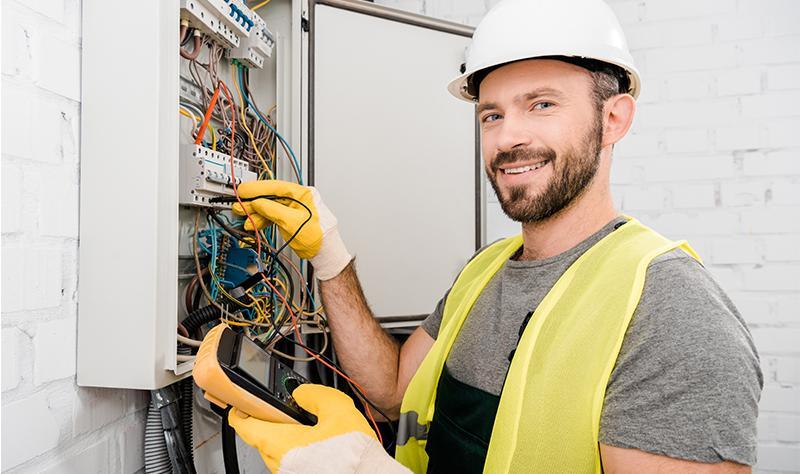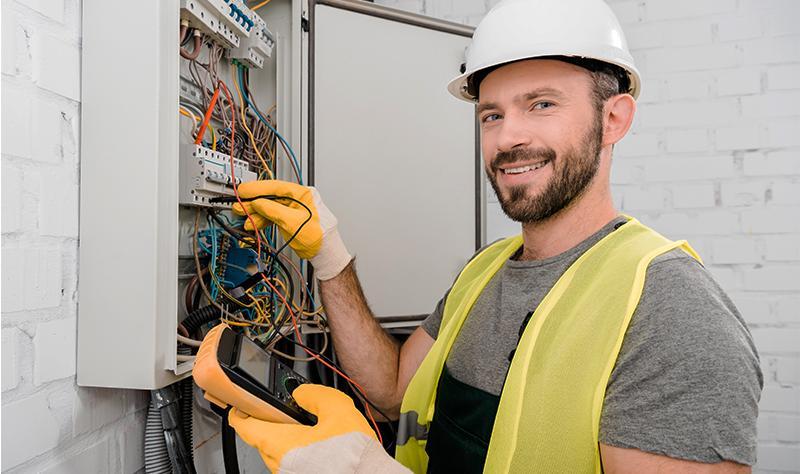 The government of Canada understands that different communities across the country experience shortage of skilled labor and professionals. To fulfill the gap of demand and supply for experience labor in skilled trade's occupations, Federal Skilled Trades Class (FSTC) has been designed, which singles out workers in trades occupations.
Under Federal Skilled Trade Class program, the foreign nationals (potential immigrants) who are qualified in a skilled trade get the opportunity to become permanent resident of Canada. The goal is to ensure that the country attracts and retains a skilled work force. This program was established on the request of the employers struggling to hire enough skilled workers from outside Canada. Now, Canada Federal Skilled Trade Program operates through the Canadian Express Entry (CEC) immigration selection system.
FST Program Requirements
The candidates applying through the FST program or permanent residency in Canada must have at least two years of full-time experience in a particular skilled trade. It is important that the experience has been obtained within the previous 5 years. Additionally, the individual must have the certification to practice the trade in their country of residence.
Followings are the skilled trades that are defined by Canada's National Occupational Classification (NOC) code:
Major Group 72 – Professionals working in electrical, construction and industrial trades.
Major Group 73 – Candidates with background in maintenance and equipment operation trades.
Major Group 82 – Agriculture, natural resources and technical jobs.
Major Group 92 – Manufacturing, utilities, processing supervisors and central control operators
Minor Group 632 – Professional cooks and chefs.
Minor Group 633 – butchers and bakers
The eligible candidates, who possess the required work experience, must also show their ability to fulfil the other eligibility criteria outlined by the FST program:
Canada Employment Connection – Candidate must have working experience of a minimum one year or a certificate of qualification in the skilled trade.
Language – Prove a minimum Canadian Language Benchmark (CLB) level 4.
Residence in Canada – Intention to live and work outside of the province of Quebec.
Documents Required
Being eligible for Federal Skilled Trade Class program isn't enough for the applicants as one must also prove the eligibility on documents. Some of the documents required to apply for Canada Federal Skilled Trades Program include:
Updated passport with complete travel history
Must have experience of 2 out of the past 5 years in your trade
Documents to support the proficiency in English or French
The trade under which you are applying must fall under the National Occupational Classification list
Police clearance certificate
Other supporting documents
How ECC Visa Can Help You?
ECC Visa has been a helping hand of thousands of people applying under Federal Skilled Trade Class program. Our immigration and visa consulting services include:
Immigration documents checklist
Complete application processing
Forms, documentation & application filing
Relocation and post-landing support in Canada
Consult with a certified visa officer now at ECC Visa to get professional support.