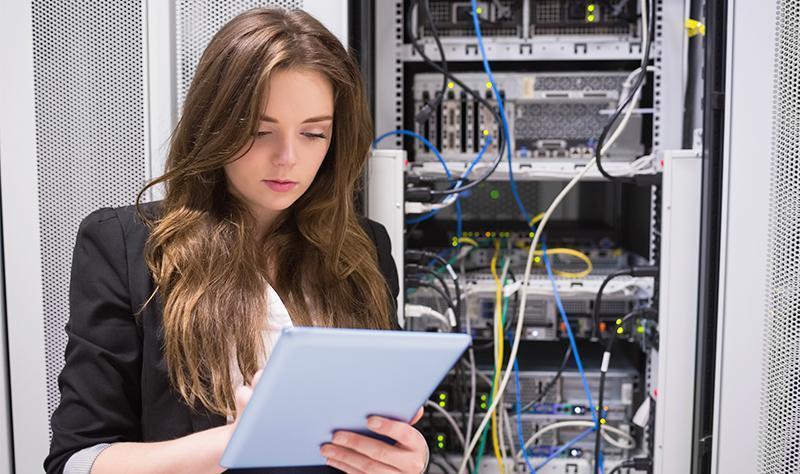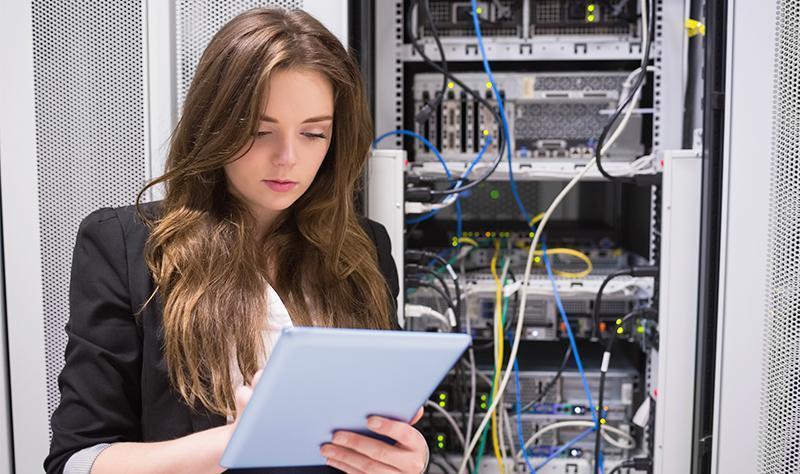 Canadian Express Entry program was implemented by the government under the Economic Class including the Federal Skilled Worker Program. The goal was to allow entry to the eligible candidates from across 347 eligible occupations to Canada under Federal Skilled Workers program. This is a point-based immigration program where the applications under this program are ranked under a Comprehensive Ranking System.
This means, the highest-ranked candidates are considered eligible to apply for permanent residency in Canada. The eligible candidates are required to submit their applications within a delay of 60-days.
Selection Factors for Canada Federal Skilled Workers Program
As mentioned, Canada Federal Skilled Workers Program is a point-based program, under which the candidates must achieve a minimum score of 67 points according to the 6 selection criteria provided below:
Education – This part provides a maximum of 25 points to candidates.
Language Skills – With better language proficiency, candidates may be awarded a maximum of 28 points.
Work Experience – Paid work experience offers over 15 points to candidates.
Age – Candidates must be of eligible age to get a maximum of 12 points.
Arranged Employment – Up to 10 points may be awarded for arranged employment.
Adaptability: You may be awarded up to 10 points for adaptability.
According to the guidelines of Citizenship and Immigration Canada (CIC), the candidates applying for Federal Skilled Workers Program are required to demonstrate that they have funds available to support their living in Canada. Also, the candidates are required to get medical examination and security clearance for better chances of visa approval.
Which Skilled Workers Does Canada Need?
Under the Federal Skilled Worker Program (FSWP), Canada allows the workers with a diverse range of skills, including skilled occupation (NOC 0, A or B). Here are the occupations that are considered skilled.
Skill Type 0 (zero) – Candidates having experience in management such as restaurant managers, wholesale trade managers, retail managers, food service managers, accommodation managers, etc.
Skill Level A – Experience in jobs that require professional educational degree, ranging from IT (Information Technology), Engineering, Construction, Legal, etc.
Skill Level B – Professions that require technical knowledge and college diploma such as chef, plumbers, general office workers, sales persons, etc.
Skill Level C – Occupations that mainly consist of intermediate level such as clerical or supportive functions in the organizations.
Skill Level D – Professionals that belong to elemental sales or services and primary labourer occupations.
Get Help with Your Federal Skilled Workers Program Process
At ECC Visa, we have designed a custom roadmap to help the eligible candidates with their journey to obtain the visa. Our certified team members carefully analyze your eligibility and points based on your skills, work experience, education and other factors. In case we find the candidates to be ineligible, our internal team of legal experts can help things possible.
Do you need assistance in getting the visa under Federal Skilled Workers Program? Book a free consultation with ECC Visa Professionals who can assist you in your goals.