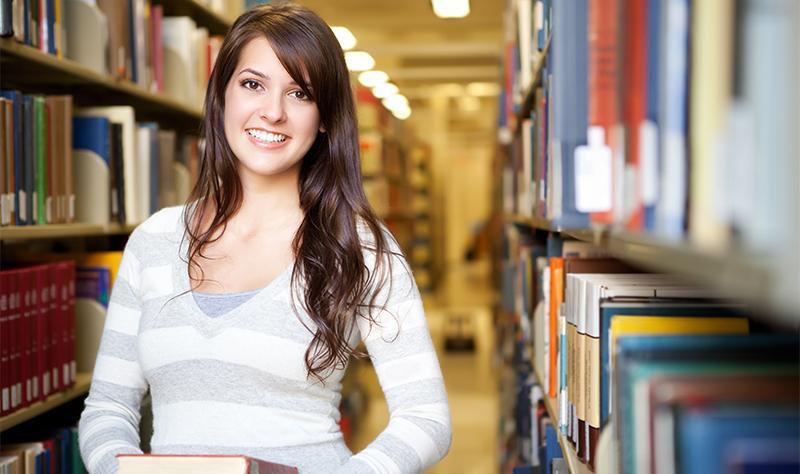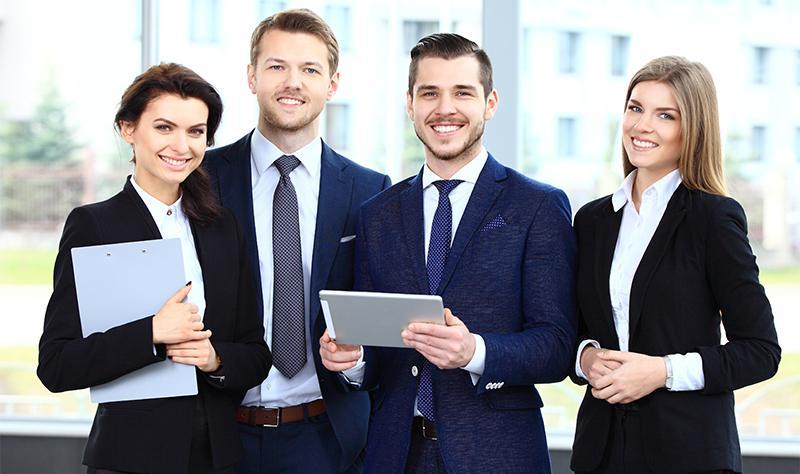 Canada, being one of the world's favourite educational destination with many world-class universities and colleges, has much to boast of. Every year, millions of students apply for study visa from all over the world to pursue courses in every discipline. ECC Visa works with the international students aiming to gain the benefit of the world's best educational destination with an aim to increase their chances of studying in Canada.
Our experts don't just work on your study permit application, but also help identify and apply to the right course and right college that would help gain maximum benefits.
What is a study permit?
The Canadian Study Permit is a document that is issued for the international students to come and study at designated learning institutions (DLI) in Canada. It is mandatory for the international students to have a study permit before visiting Canada. Remember that the study permit is not a visa and it will not serve as your entry pass to Canada. You need a visitor visa or an electronic travel authorization.
Eligibility Criteria for Study Permit:
Education Qualification
The applicant must be a graduate with 50% score from a UGC or AICTE recognized university.
In the certain cases, a KB query has to be raised to take confirmation on whether the candidate can enrol or not before the sell.
Year Back
There should be no year back and the graduation degree should be completed within the stipulated time.
For example, B.B.A degree is a 3 year program. The student must have completed it within 3 years and not more.
Backlogs
There should be no more than 10 backlogs in the entire graduation period.
Minimum funds
For a Canadian study permit, the students must show proof of the financial support so that they can pay the tuition fee and also support their accommodation, living and other costs during their stay in Canada.
Proof of funds for a study permit can be proven with:
A Canadian bank account on applicant's name
Guaranteed Investment Certificate (GIC)
Student/education loan from a bank
Past four month bank statement
Bank draft that can be converted to Canadian dollars
Receipt of payment for tuition and housing fees
Work Authorization For Students:
The international students visiting Canada on a study permit are also allowed to work for up to 20 hours during the semesters and full-time during breaks. This means if there are breaks summer holidays, students are allowed to work for full time even without having a work permit.
Students who are visiting Canada on a program that needs work experience such as through a co-op or internship program.
Spouse:
The legal spouse of the candidate has the same rights as the spouse is already in Canada. So, the spouse is allowed to work in Canada, the partner can also come to Canada and join him or her while enjoying the same rights.
ECC Visa can be the one-stop solution to all your needs related to Study Permit to Canada. Connect with the experts now!